Auditions
Publié le 28.10.2019, 09:41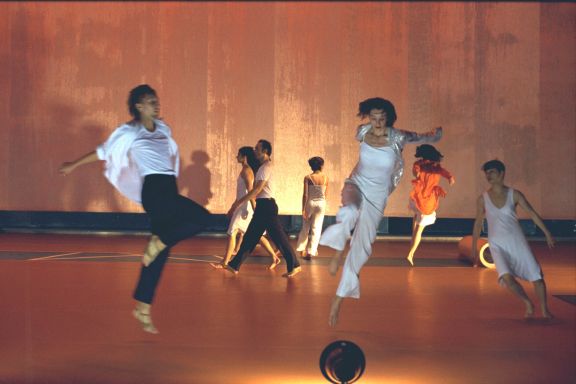 February 26th – March 1st 2020 in Brussels
Rosas & Anne Teresa De Keersmaeker are auditioning dancers (M/F/X) for repertory work.
For applications, please fill out the following form: audition.rosas.be
We do not accept applications via email or post.
Applications should be made no later than December 15th 2019. The audition is invitation only, exact date and time will be confirmed after pre-selection.
Candidates should be available for rehearsals and touring from June 29th 2020 onwards.
For specific questions please contact audition@rosas.be