Anne Teresa De Keersmaeker Choreographer of the Year
Published on 19.09.2016, 12:32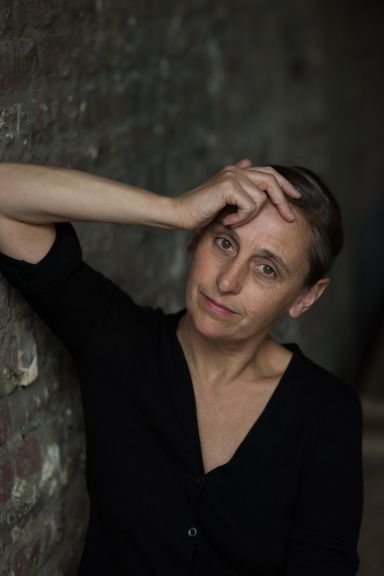 Anne Teresa De Keersmaeker has been awarded "Choreographer of the Year" by Tanz magazine, in their 2016 Yearbook.
De Keersmaeker has received this recognition for her entire repertoire over the last year, with creations like Golden Hours (As you like it) and Die Weise von Liebe und Tod des Cornets Christoph Rilke, the exhibition project Work/Travail/Arbeid, which was performed in 2016 at the Centre Pompidou in Paris and the Tate Modern in London, and the repertoire performance Bartók/Beethoven/Schönberg danced by the Paris Opera Ballet.
Anne Teresa De Keersmaeker had already previously been named "Female Dancer of the Year" in the 2012 and 2013 Tanz yearbooks.