Summer Studios 2018
Published on 08.03.2018, 15:13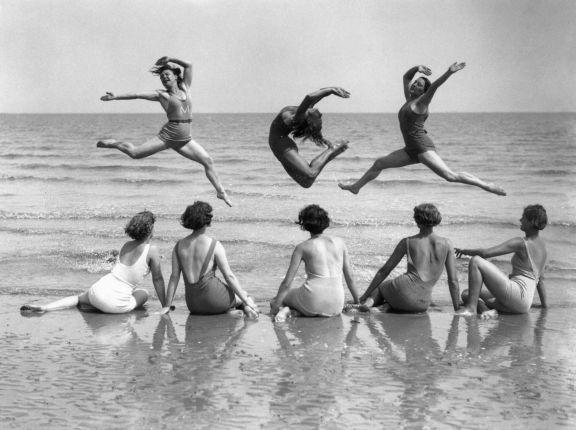 Rosas and P.A.R.T.S. make their studios available to young choreographers between July 2 and August 17.
All those who are working professionally in contemporary dance can apply to use the dance studios. Send us a dossier about the work you intend to do. It can be a research period for the preparation of a new project. It can be part of the rehearsal period for an established production. It can also be a project created specially for the Summer Studios. For us it is essential only that a creative process is taking place within our walls.
The Summer Studios offer professional dance studios (sprung floor, mirrors, sound installation, TV and DVD-player).
If you'd like to take part in P.A.R.T.S. Summerschool you have the option to combine this with evening rehearsal time in the Summer Studios. More info about the Summerschool here.
Complete the application form before May 1, 2018. You will get an answer from us in the beginning of June.
Rosas & P.A.R.T.S., Van Volxemlaan 164, 1190 Brussels
summerstudios@rosas.be
With the support of the Vlaamse Gemeenschapscommissie and [DNA] Departures and Arrivals. [DNA] is co-financed by the Creative Europe programme of the European Commission.