The Vienna State Ballet dances Anne Teresa De Keersmaeker's GROSSE FUGE
Published on 17.06.2022, 12:35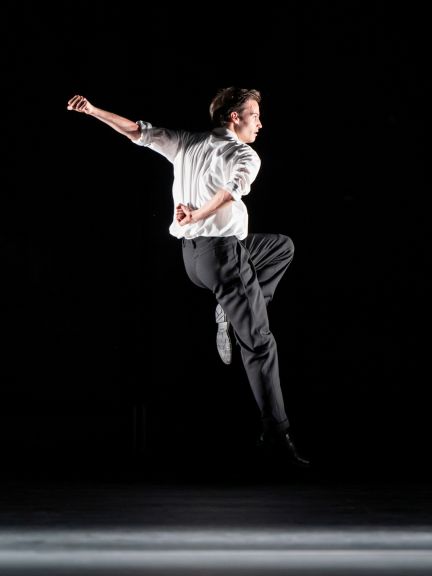 Until June 28th, you can see Anne Teresa De Keersmaeker's "Grosse Fuge" danced by the Wiener Staatsballett (Vienna State Ballet), as part of a combined program, "Kontrapunkte," which also includes "Duets" by Merce Cunningham and "Four Schumann Pieces" by Hans van Manen.
This is the first time the Vienna State Ballet presents work by De Keersmaeker.
Tickets and info via the Vienna State Ballet.