MOZART / CONCERT ARIAS. UN MOTO DI GIOIA.
Published on 17.06.2022, 13:14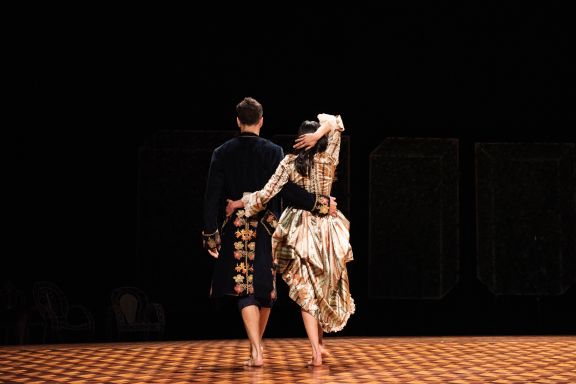 Anne Teresa De Keersmaeker will be an associate artist of Opera Ballet Vlaanderen from the 2022-23 season onwards. In the coming years, Ballet Flanders will be re-staging several major works from the Rosas repertoire. MOZART / CONCERT ARIAS., which premiered at the Cour d'Honneur du Palais des Papes in Avignon in 1992, is the first revival danced by Ballet Vlaanderen.
The performances will take place at Opera Ghent on the 21, 22, 24, 25, 26 and 28th of June and 1st and 2nd of July, 2022.
More info and tickets can be found on the website of Opera Ballet Vlaanderen.