The Goldberg Variations, BWV 988
Anne Teresa De Keersmaeker, Pavel Kolesnikov / Alain Franco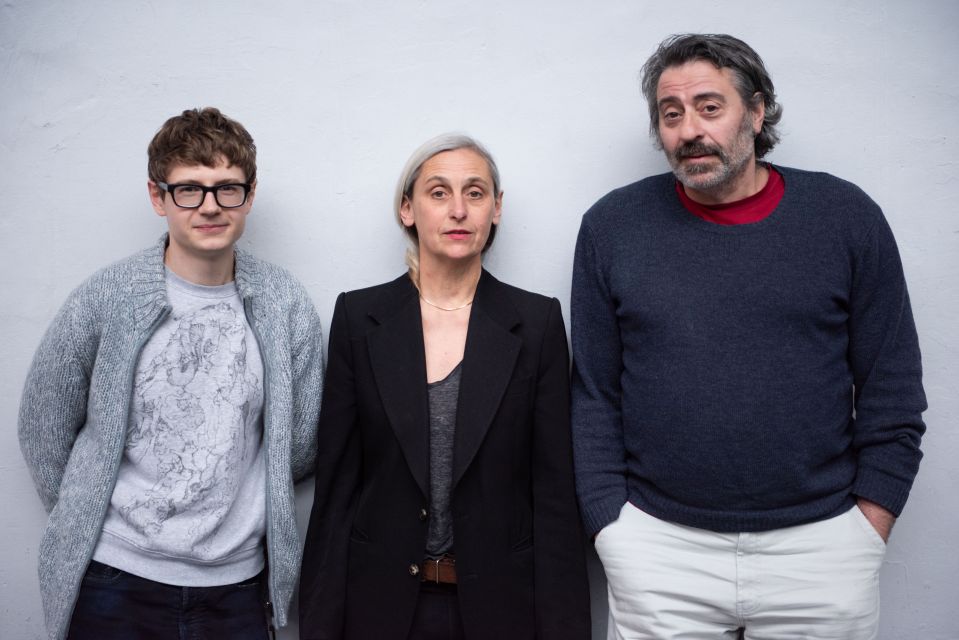 De Goldbergvariaties behoren tot het late werk van Bach, waarin de componist de mogelijkheden van muzikale thema's tot het uiterste exploreerde in een spel van variaties, canons en fuga's. Voor deze compositie vertrok hij van een eenvoudige, ingetogen melodie en een onderliggende baslijn, op basis waarvan zich een muzikale kosmos ontvouwt die straalt door een buitengewone veelzijdigheid en een ongeëvenaard niveau van complexiteit.
Samen met pianisten Pavel Kolesnikov en Alain Franco zet Anne Teresa De Keersmaeker haar traject met Bach verder in een dialoog met deze variaties. De grote bezetting van The Six Brandenburg Concertos, de vorige creatie op muziek van Bach, brengt ze terug tot een solo-voorstelling die ze zelf danst. Daarbij blijft ze trouw aan hetzelfde principe van de muzikale partituur als blauwdruk voor de choreografie.
Met één aria en dertig variaties daagt de muziek de dans uit tot dezelfde oefening: het vinden van een vorm in voortdurende verandering, met behoud van een onveranderlijke kern. Voor De Keersmaeker betekent het een uitnodiging om de afgelegde weg en de vragen van vandaag samen te brengen in de blijvende zoektocht naar haar eigen danstaal.
Choreografie en dans
Anne Teresa De Keersmaeker
Muziek
Johann Sebastian Bach, The Goldberg Variations, BWV 988
Piano
Pavel Kolesnikov
Alain Franco
Muzikale samenwerking
Alain Franco
Choreografisch assistent
Diane Madden
Decor en licht
Minna Tiikkainen
Productie
Rosas
Coproductie
Wiener Festwochen, Concertgebouw (Brugge), De Munt / La Monnaie, Théâtre de la Ville à Paris - Théâtre du Châtelet (Paris), Internationaal Theater Amsterdam / Julidans, Sadler's Wells (London), Montpellier Danse
Deze productie wordt gerealiseerd met de steun van de Tax Shelter van de Belgische Federale Overheid, in samenwerking met Casa Kafka Pictures Tax Shelter empowered by Belfius.
Piano voorzien door Yamaha.
The Goldberg Variations, BWV988 — Trailer